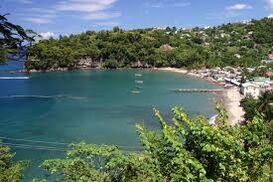 Ceol is located in west coral sea.It is a Democratic country.
Its main religion is Roman Catholic and Dong (Its a made up religion)
Its population consists of:
African-Coelians
Asian-Ceolians
European-Ceolians
Australian-Ceolians
It is 6,000 years old and was discovered by Europeans in the 1600s.Its main language is English and Chinnese.Its currancy is the Ceoolinese Dollar.
Ad blocker interference detected!
Wikia is a free-to-use site that makes money from advertising. We have a modified experience for viewers using ad blockers

Wikia is not accessible if you've made further modifications. Remove the custom ad blocker rule(s) and the page will load as expected.