This article is under construction. We ask you not to edit untill the work is done. But maybe the worker permits you to help him editing, so ask him / her.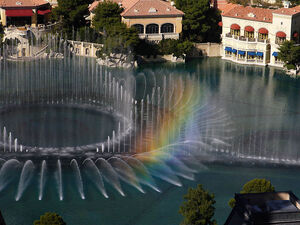 Aesopos is een burger uit Ziltland.
Zijn lijfspreuk : In varietate concordia.
Levend in metaforen,
verscholen achter 't groen,
en met een knipoog,
naar zijn muze,
surft hij op het internet,
op zoek naar alles wat niet vatbaar is.
Externe links
Edit